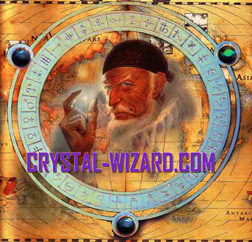 Please Help Street Dogs International
Countries with Flagrant Animal rights Abuses
Please Help Street Dogs International
During Our Visit to India ,China,Chile and Thailand we have been very distraught at the welfare of International Street Dogs.People say that these dogs are Feral animals,but from our Experience
these dogs are nothing but Sweet loving animals.
From our experience these dogs are emaciated ,have no vacinations and receive no medical treatment.We saw a dog in Jaipur India,whose paw had been injured,that had swelled up to resemble a square butcher's knife. Over half the street dogs we saw in Jaipur, were limping having been hit by a car or a motorcycle .Another incident was when we saw a Mother dog just given birth to a litter of pups in Mussourie India ,that was sleeping under a bus ,totally emaciated ,been exposed to cars in a parking lot ,risking being run over at any moment.Dogs in Santiago Chile were playing on the freeway ,risking being run down at any moment.
I believe we all have a responsibility in the West to help neglected animals in developing nations.
We are working with two organizations below ,who provide vacinations ,medical aid ,food and even import some lucky Street Dogs back to the U.S.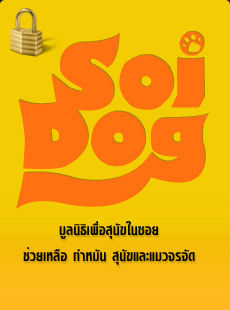 https://www.soidog.org/Default.aspx
http://www.istreetdog.com/

Our Goal at crystal-wizard is to donate $30000 to the above organiztions.
You can Donate directly to the above organizations or a percent of every purchase will be donated to the above organizations.
Amount Contributed so far $951

| | | |
| --- | --- | --- |
| | | |
| Santiago ,Chile | Jaipur,India | Jaipur India |

| | | |
| --- | --- | --- |
| | | |
| Rishikesh ,India | Mussoorie, India | Mussoorie, India |

https://www.facebook.com/gabriel.armira/videos/758016384318932/?fref=nf

Live Stats For Website