Crystals A-F

Crystals G-L

Crystals M-R

Crystals S-Z

Wow Crystals

Crystal Artifacts

Crystal Jewellery

Crystals Shapes & Formations

Crystal Skulls

Crystal Spheres

Crystal Geodes

Crystal Beads

Tumbled Crystals

Spiritual Knick Knacks

Crystal Categories

BROWSE STORE

Gift Certificates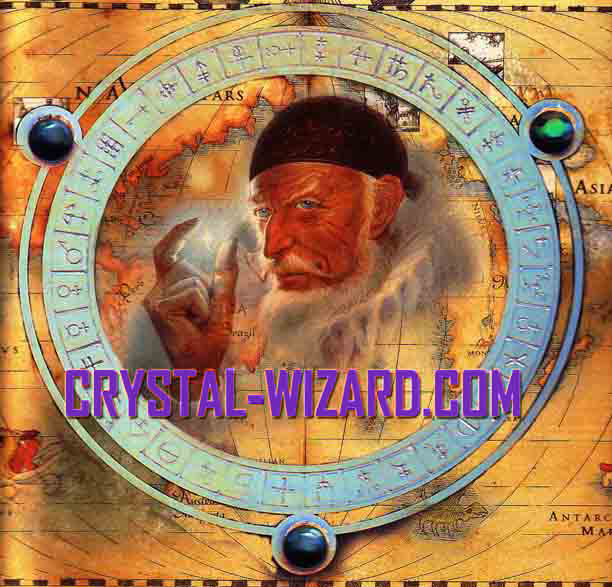 Crystal-Wizard.com

Austin , Texas.


Lithium Quartz is a super high energy healing and balancing stone. It is said to be self-clearing and self-cleansing, and from my experience with it, I'd say that's correct. Lithium quartz sends and receives energy as well as storing it. Lithium quartz is balancing and calming, and is used in crystal healing as a natural anti-depressant. Emotionally and other ways, lithium quartz is said to relieve stress, anxiety, and tension, bringing relaxation and peace. It works in a gentle and slow but steady and powerful manner, not causing the discomfort of sudden change that some crystals might at times. Lithium quartz is excellent for meditation and prayer. It is used to heal repressed grief and anger, as well as emotional issues from past lives. It is also said to purify water. Physically, lithium quartz is used in crystal healing for stress related disorders, depression, bipolar disorder, muscular tension, repetitive motion injuries. Lithium quartz is related to activating and balancing all chakras and is handy to work with any individual charka also.

---

---

---

---

---




All in the Mind?? If you use crystals to enhance your wealth, well being, for love, to calm your nerves, or health elements such as digestion, manic depression, or if you simply like to hold them while you meditate as I do. Is it all in the mind, or is it? .