Crystals A-F

Crystals G-L

Crystals M-R

Crystals S-Z

Wow Crystals

Crystal Artifacts

Crystal Jewellery

Crystals Shapes & Formations

Crystal Skulls

Crystal Spheres

Crystal Geodes

Crystal Beads

Tumbled Crystals

Spiritual Knick Knacks

Crystal Categories

BROWSE STORE

Gift Certificates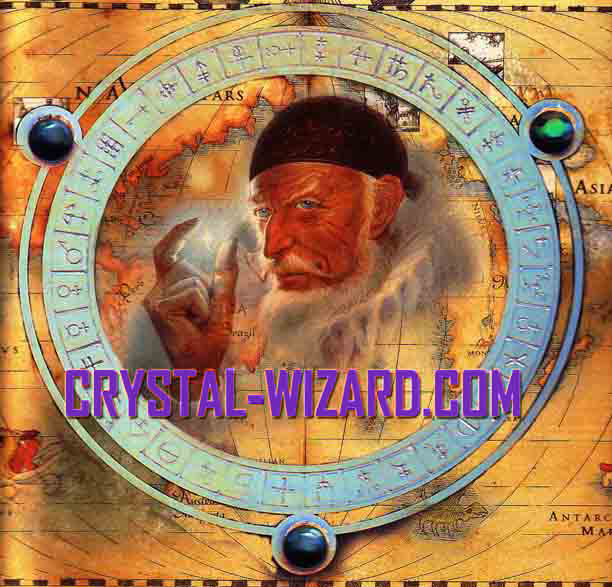 Crystal-Wizard.com

Austin , Texas.


Topaz is a powerful stone in the way that quartz is. It is a balancing and calming stone that balances emotions, releases tension, balances emotions, and can bring joy. Topaz is also believed to bring success and good fortune, and synchronicity. It is also used for protection, particularly protection from the evil eye and greed. It also is said to bring creativity, individuality, true love, and hope. Spiritually it brings in spiritual love and peace. Physically, topaz aids with gout, blood disorders, hemorrhages, poor appetite, tissue regeneration, tuberculosis, aging (reverses), endocrine system.

---

---

---

---

---




All in the Mind?? If you use crystals to enhance your wealth, well being, for love, to calm your nerves, or health elements such as digestion, manic depression, or if you simply like to hold them while you meditate as I do. Is it all in the mind, or is it? .