Crystals A-F

Crystals G-L

Crystals M-R

Crystals S-Z

Wow Crystals

Crystal Artifacts

Crystal Jewellery

Crystals Shapes & Formations

Crystal Skulls

Crystal Spheres

Crystal Geodes

Crystal Beads

Tumbled Crystals

Spiritual Knick Knacks

Crystal Categories

BROWSE STORE

Gift Certificates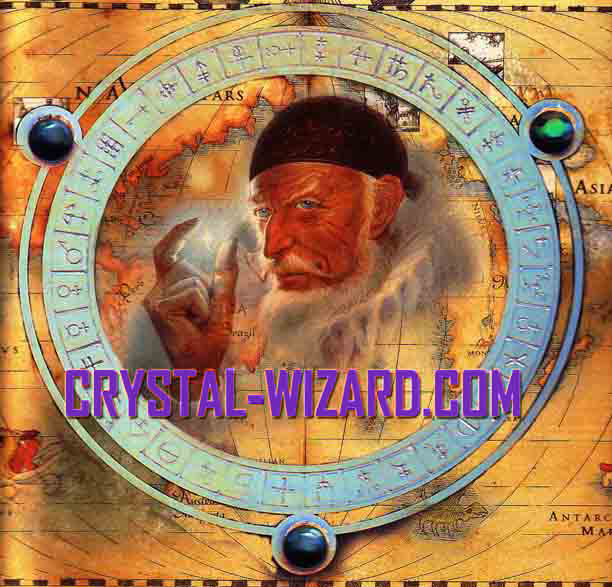 Crystal-Wizard.com

Austin , Texas.


TanzaniteRare, Clear, blue-purple-violate crystal. (Use clear ones for healing meditation.) Placed on brow, it powerfully opens brow plus Crown centers for clairaudience, visions, spiritual connectedness, protection, manifesting. Helps expand our physical and mental seeing, hearing, hair, skin. It was first discovered in Tanzania, which is how it got its name. This stone stimulates both the Throat chakra and the Third Eye chakra, and bring together all aspects of communication and psychic power. Tanzanite is a stone of magic that facilitates spiritual awareness and stimulates insight. It is also said to relieve depression. Tanzanite is known to both dispel and transmute negativity.


---

---

---

---




All in the Mind?? If you use crystals to enhance your wealth, well being, for love, to calm your nerves, or health elements such as digestion, manic depression, or if you simply like to hold them while you meditate as I do. Is it all in the mind, or is it? .