Crystals A-F

Crystals G-L

Crystals M-R

Crystals S-Z

Wow Crystals

Crystal Artifacts

Crystal Jewellery

Crystals Shapes & Formations

Crystal Skulls

Crystal Spheres

Crystal Geodes

Crystal Beads

Tumbled Crystals

Spiritual Knick Knacks

Crystal Categories

BROWSE STORE

Gift Certificates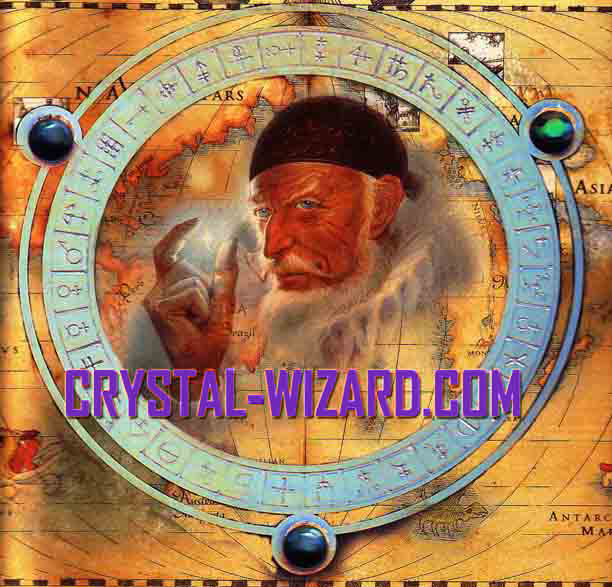 Crystal-Wizard.com

Austin , Texas.


Tangerine Quartz The orange color of Tangerine Quartz comes from the presence of Hematite and water in the cavity where they grew. Slowly, over time, the water combined with Hematite to create rust that permanently bonded to the surface of the crystals. The combination creates a wonderfully unique natural quartz crystal. Metaphysically, Tangerine Quartz exhibits an energy that creates an understanding of the events that effect us in our lives. Tangerine Quartz supports balance in the Sacral Chakra and helps to "Put the Past in the Past". Tangerine Quartz is useful for calming after a physical or energetic trauma. Tangerine Quartz can help one to heal from a psychic attack, and fosters a sense of compassion towards an "attacker" by allowing an understanding of the motives of the "attacker," rather than assigning blame. Carrying Tangerine Quartz can help you get past the apparent "chaos" of the world, allowing you to recognize instead the underlying order inherent in the universe. This in turn, can raise your vibration to a more positive one, and make your interractions with others more enjoyable and productive. You can also use Tangerine Quartz to help you put the Law of Attraction into practice, with the knowledge that universal order can sometimes take longer than we expect to make itself known.

No products are currently available in this category.




All in the Mind?? If you use crystals to enhance your wealth, well being, for love, to calm your nerves, or health elements such as digestion, manic depression, or if you simply like to hold them while you meditate as I do. Is it all in the mind, or is it? .