Crystals A-F

Crystals G-L

Crystals M-R

Crystals S-Z

Wow Crystals

Crystal Artifacts

Crystal Jewellery

Crystals Shapes & Formations

Crystal Skulls

Crystal Spheres

Crystal Geodes

Crystal Beads

Tumbled Crystals

Spiritual Knick Knacks

Crystal Categories

BROWSE STORE

Gift Certificates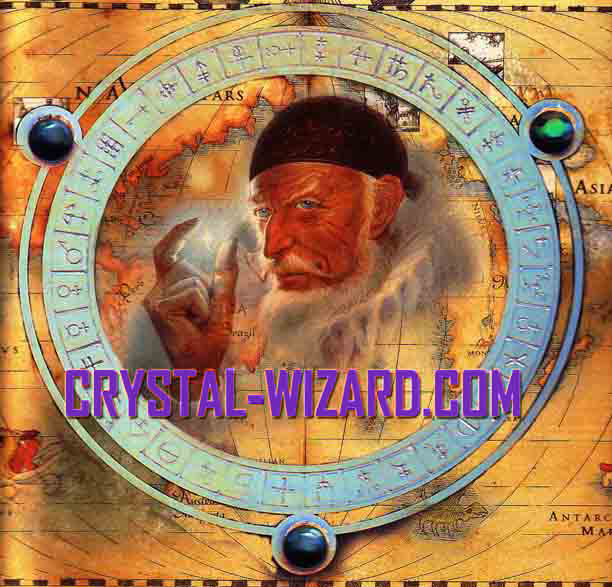 Crystal-Wizard.com

Austin , Texas.


Seraphinite (serafina, chlinochlore) is often referred to an an angel stone because of its higher energies and relationship with angels. Seraphinite is said to help contact angels and communicate with them. Psychically, seraphinite is beneficial for intuition and psychic awareness. This stone can be very protective of the heart chakra when used over this chakra, and is helpful for sending unconditional love. Seraphinite is a purifying stone that helps one find one's higher purpose and will. Seraphinite is also extremely helpful for all forms of transformation and transmutation, including the magickal kind. Physically, seraphinite is healing for nerves, brain cells, purification of the blood and organs and eliminating toxins, kidneys, liver .Seraphinite is a variety of Clinochlore,a hydrous magnesium iron aliminum silicate
with a hardness of about 4.0.

---

---

---

---

---




All in the Mind?? If you use crystals to enhance your wealth, well being, for love, to calm your nerves, or health elements such as digestion, manic depression, or if you simply like to hold them while you meditate as I do. Is it all in the mind, or is it? .