Crystals A-F

Crystals G-L

Crystals M-R

Crystals S-Z

Wow Crystals

Crystal Artifacts

Crystal Jewellery

Crystals Shapes & Formations

Crystal Skulls

Crystal Spheres

Crystal Geodes

Crystal Beads

Tumbled Crystals

Spiritual Knick Knacks

Crystal Categories

BROWSE STORE

Gift Certificates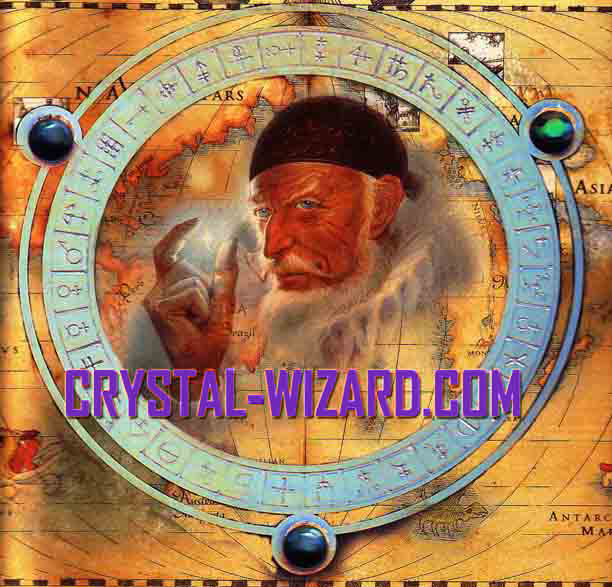 Crystal-Wizard.com

Austin , Texas.


Roselite is a popular though scarce collection mineral. Its colour which comes from Cobalt. Its colour and small complex crystals are attractive and make Roselite a nice but scarce thumbnail mineral. It is named for a German eighteenth century mineralogist, Gustav Rose.

It is used by those following Egyptian paths to help connect to their traditions and help in understanding and translation of hieroglyphics.It is also used to assist in sharpening communication skills for business and personal relations. It helps in the understanding of the personal mind and encourages the continuation of personal growth. It's great for inducing the alpha state during meditation and can be used to facilitate cell energy renewal and to stimulate ESP.

Roselite can be used to assist in the diagnosis of heart and brain electrical alignment disorders and to aid in determining the axes which require alignment and the stones which would be beneficial in assisting in the restoration of alignment

---




All in the Mind?? If you use crystals to enhance your wealth, well being, for love, to calm your nerves, or health elements such as digestion, manic depression, or if you simply like to hold them while you meditate as I do. Is it all in the mind, or is it? .