Crystals A-F

Crystals G-L

Crystals M-R

Crystals S-Z

Wow Crystals

Crystal Artifacts

Crystal Jewellery

Crystals Shapes & Formations

Crystal Skulls

Crystal Spheres

Crystal Geodes

Crystal Beads

Tumbled Crystals

Spiritual Knick Knacks

Crystal Categories

BROWSE STORE

Gift Certificates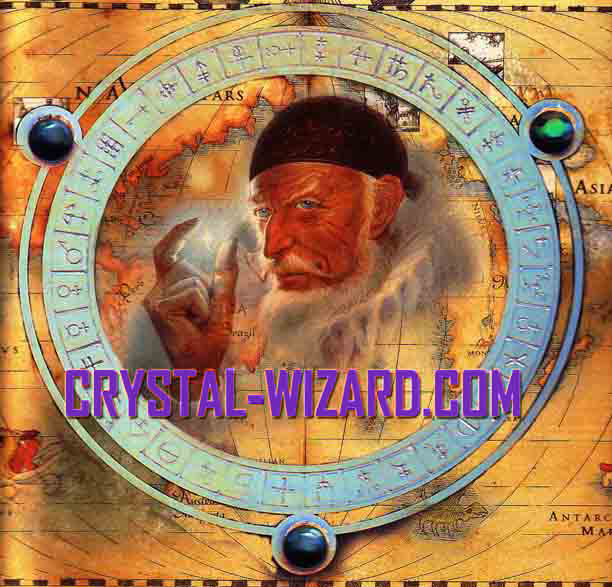 Crystal-Wizard.com

Austin , Texas.


Rhodocrosite is an elegant pink and white stone called the "stone of love and balance" as it balances and enhances love on all levels. It allows fuller love to enter one's life, in part by calming excessive passions. It energizes and cleanses the base, sacral and heart chakras, as well as balancing the mental and emotional processes. Traditionally rhodocrosite has been considered good for the digestion, the heart, the kidneys, the pulse rate, and the thyroid

---

---

---

---

---




All in the Mind?? If you use crystals to enhance your wealth, well being, for love, to calm your nerves, or health elements such as digestion, manic depression, or if you simply like to hold them while you meditate as I do. Is it all in the mind, or is it? .