Crystals A-F

Crystals G-L

Crystals M-R

Crystals S-Z

Wow Crystals

Crystal Artifacts

Crystal Jewellery

Crystals Shapes & Formations

Crystal Skulls

Crystal Spheres

Crystal Geodes

Crystal Beads

Tumbled Crystals

Spiritual Knick Knacks

Crystal Categories

BROWSE STORE

Gift Certificates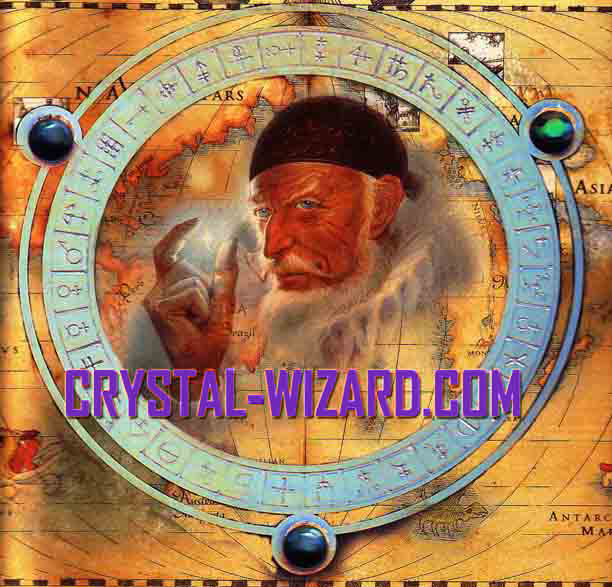 Crystal-Wizard.com

Austin , Texas.


Opal are known to strengthen the will to live. Linked to the heart, and told to stimulate the glands and regulate the metabolism. Opal has a beneficial effect on the human psyche, pouring a warm healing energy on broken hears and restoring harmony. White: Greatly increases general productivity through activation of the necessary glands. Regularizes the biorhythms of the wearing, avoiding discordant energies which may lead to uncontrolled behavior between frantic activity or total inactivity. Harmonizing desire, creating lovemaking rather than pure appetite, restores pleasure to eating which alleviates food related disorders. Fire: This opal supports through emotional turmoil, and is a wonderful stone in releasing and letting go of the past. It resonates with the abdomen and lower back and the triple burner meridian. It heals the intestines as well as the kidneys, balancing the adrenal glands and preventing burn out. It also stimulates the sexual organs, and is an excellent stone for warming and reenergizing.

---

---

---

---

---




All in the Mind?? If you use crystals to enhance your wealth, well being, for love, to calm your nerves, or health elements such as digestion, manic depression, or if you simply like to hold them while you meditate as I do. Is it all in the mind, or is it? .