Crystals A-F

Crystals G-L

Crystals M-R

Crystals S-Z

Wow Crystals

Crystal Artifacts

Crystal Jewellery

Crystals Shapes & Formations

Crystal Skulls

Crystal Spheres

Crystal Geodes

Crystal Beads

Tumbled Crystals

Spiritual Knick Knacks

Crystal Categories

BROWSE STORE

Gift Certificates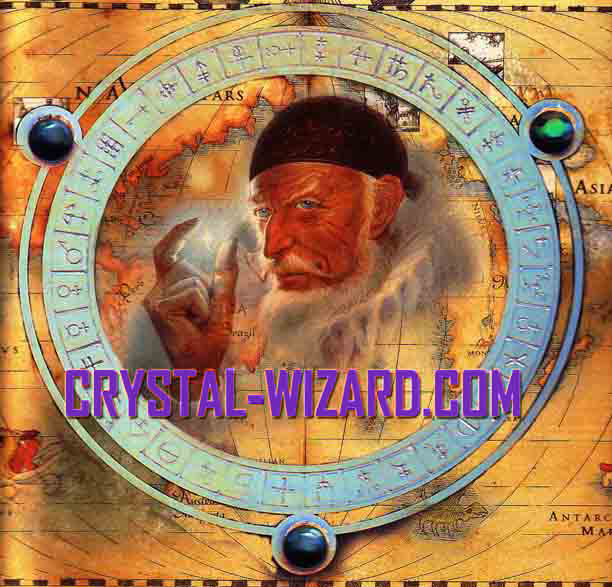 Crystal-Wizard.com

Austin , Texas.


Malachite absorbs energy, draws emotions to the surface, clears and activates the Chakras. An extremely powerful metaphysical stone, Malachite is called the "stone of transformation" and is used for deep energy cleaning. For this reason, some metaphysicians recommend using Malachite in small doses.

Malachite amplifies energies of all kinds, both positive and negative. Said by some to be one of the most important healing stones, Malachite helps the user acknowledge, draw out, and discharge negative energy, including old emotional patterns, past traumas, and suppressed feelings. Malachite's ability to draw out negative energy can assist in discovering the energy blocks and patterns that may be causing physical disease.

Highly protective, Malachite absorbs pollution and shields against radioactivity. Malachite can be useful in easing menstrual cramps and childbirth. Use Malachite on the Third Eye to facilitate psychic vision. Use Malachite with the Heart Chakra to bring balance and fidelity to relationships with other people. Primary Chakra Heart.Astrological sign Capricorn,Scorpio,Numerical Vibration 9


---

---

---

---

---




All in the Mind?? If you use crystals to enhance your wealth, well being, for love, to calm your nerves, or health elements such as digestion, manic depression, or if you simply like to hold them while you meditate as I do. Is it all in the mind, or is it? .