Crystals A-F

Crystals G-L

Crystals M-R

Crystals S-Z

Wow Crystals

Crystal Artifacts

Crystal Jewellery

Crystals Shapes & Formations

Crystal Skulls

Crystal Spheres

Crystal Geodes

Crystal Beads

Tumbled Crystals

Spiritual Knick Knacks

Crystal Categories

BROWSE STORE

Gift Certificates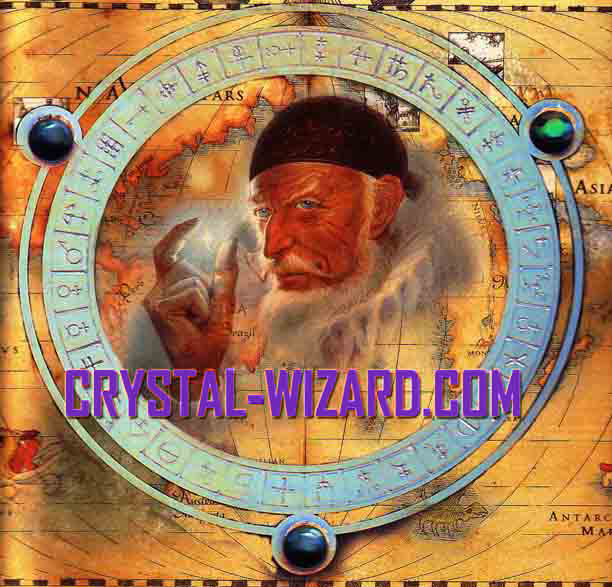 Crystal-Wizard.com

Austin , Texas.


Lodolite (Lodalite, Lodelite,Inclusion Quartz ) is a type of included quartz crystal with inclusions of many possible colors and types, often having the look of gardens, landscapes, or underwater scenes.This is also called Inclusion Quartz .The inclusions consists of Fedlspar,Chlorite and other materials that give the inclusions their red,green ,orange and cream colors.These inclusions have a very healing vibration which is amplified by the clear quartz.Thus, lodolite is often called garden quartz, landscape quartz, or scenic quartz. It's often used in meditation practices. Another metaphysical use of lodolite is to bring energies to effect manifestation of one's desires. Lodolite is also said to enhance communication with beings on the spiritual plane and heighten one's spiritual energies. It is used mystically to increase ESP and bring knowledge from your past lives. Lodolite (Inclusion Quartz)is said to bring loving energies and energies of gentle strength. Mystically and in crystal healing,Llodolite is purported to be an excellent healing stone bringing strong healing energies and energetic shifting so that healing will occur. Lodolite is associated primarily with the crown chakra.

---

---




All in the Mind?? If you use crystals to enhance your wealth, well being, for love, to calm your nerves, or health elements such as digestion, manic depression, or if you simply like to hold them while you meditate as I do. Is it all in the mind, or is it? .