Crystals A-F

Crystals G-L

Crystals M-R

Crystals S-Z

Wow Crystals

Crystal Artifacts

Crystal Jewellery

Crystals Shapes & Formations

Crystal Skulls

Crystal Spheres

Crystal Geodes

Crystal Beads

Tumbled Crystals

Spiritual Knick Knacks

Crystal Categories

BROWSE STORE

Gift Certificates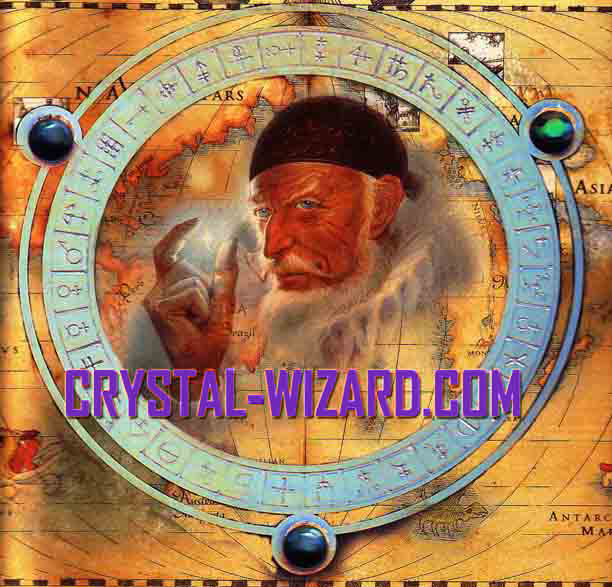 Crystal-Wizard.com

Austin , Texas.


Libyan Desert Glass:

The main area where most of this glass is found, is a most inhospitable region... located near the Egyptian-Libyan border. These stones are located in only one particular area... in a specific region of the Great Erg or sand sea. It is said that there is an enormous amount of this yellow glass in that area, found between a series of dunes in the desert.

Libyan Desert Glass is also called Libyan Gold Tektite. These unusual stones embody within them the vibration of the Golden ray... a powerful spiritual energy.

Increase sales and profits in your business. Creates good luck, aids learning, especially spiritual pursuits. Learn your duties in this life time and 'know' what you should do now. Excellent for bringing people together, increases new ideas and meeting of the minds. Use to balance the nervous system, treatment of tumors and growths. Activates the Thymus and builds the immune system. Numerology- Vibrates to the numbers 4 and 6. Gemological Properties-Libyan Desert Glass is a natural glass composed of nearly pure silica (98 wt %). The formation of this glass, because of its unusual composition has for long been considered as mysterious. Chemical analyses show that the glass is locally enriched in meteoritic elements, with typical chondritic proportions. The only explanation for these observations is that Libyan Desert Glass results from a meteorite impact on a silica-rich target.

---

---

---

---

---




All in the Mind?? If you use crystals to enhance your wealth, well being, for love, to calm your nerves, or health elements such as digestion, manic depression, or if you simply like to hold them while you meditate as I do. Is it all in the mind, or is it? .