Crystals A-F

Crystals G-L

Crystals M-R

Crystals S-Z

Wow Crystals

Crystal Artifacts

Crystal Jewellery

Crystals Shapes & Formations

Crystal Skulls

Crystal Spheres

Crystal Geodes

Crystal Beads

Tumbled Crystals

Spiritual Knick Knacks

Crystal Categories

BROWSE STORE

Gift Certificates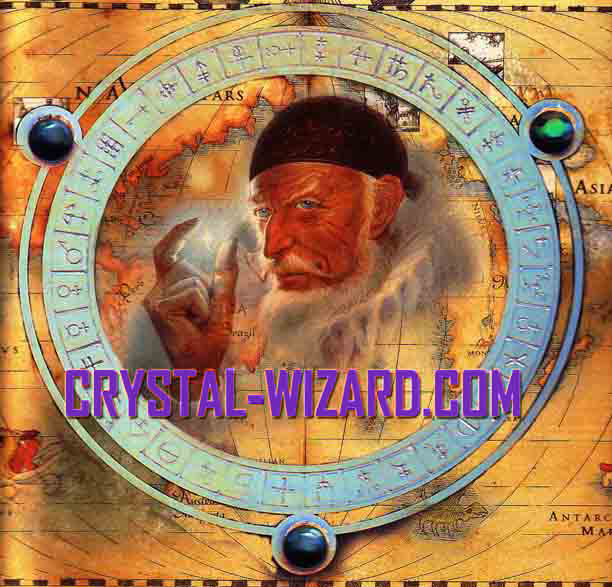 Crystal-Wizard.com

Austin , Texas.


Jade is sometimes called "the dream stone" for its ability to help one access the non-physical spirit realms. It is a protective stone, and acts as a ward against negative energies. Jade facilitates peace and harmony between the mental, physical, spiritual, and emotional aspects of your life. It is considered to be a lucky stone. When the mental, physical, spiritual, and emotional aspects operate in harmony and balance, goals become easier to reach.
This stone can help you attain your goals, installing resourcefulness, and allowing you to see past your limitations and manifest your ideas in the physical world. It allows one to actualize aspirations and attain limitless achievements.
Jade is said to promote courage, justice, compassion, humility, generosity, wealth, and longevity. Its use can lead to a richer, more fulfilling life.
Jade is said to stimulate kidney function, and has been used as a cure for kidney stones for centuries. This stone is also said to be beneficial to the heart, the nervous system, and to promote health in the organs that purify blood

---

---

---

---

---




All in the Mind?? If you use crystals to enhance your wealth, well being, for love, to calm your nerves, or health elements such as digestion, manic depression, or if you simply like to hold them while you meditate as I do. Is it all in the mind, or is it? .