Crystals A-F

Crystals G-L

Crystals M-R

Crystals S-Z

Wow Crystals

Crystal Artifacts

Crystal Jewellery

Crystals Shapes & Formations

Crystal Skulls

Crystal Spheres

Crystal Geodes

Crystal Beads

Tumbled Crystals

Spiritual Knick Knacks

Crystal Categories

BROWSE STORE

Gift Certificates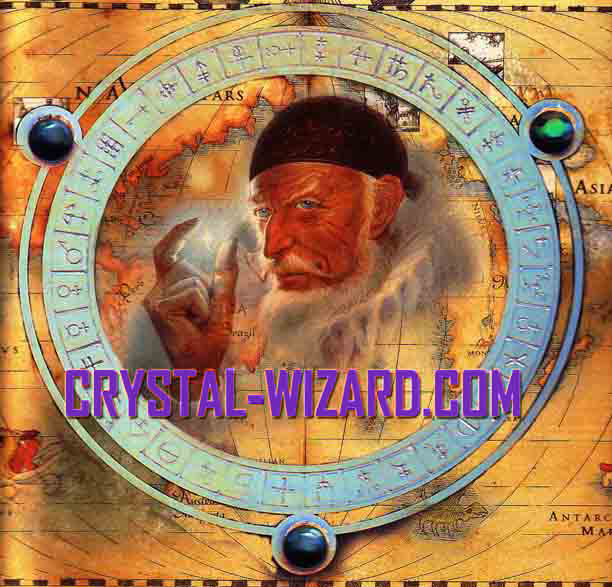 Crystal-Wizard.com

Austin , Texas.


Indicolite can be used to activate the throat chakra and the third eye,strenghtening the skills associated associated with communication and live in harmony with ones enviroment.The energy of blue Tourmaline activates the progression toward service ,allowing one to recognize the rewards of serving humanity in areas of expansion of knowledge and in helping all to realize the power of love. The very deep Blue shade of Tourmaline ,which stimulates the third eye ,facilitates access to the higher levels of intuition.It acts as a vechicle for visions and for contact with the higher reals.Blue Tourmaline has been used in the treatment of disorders of the lungs ,throat,laryx and thyroid.Dark Blue Tourmaline has been used in the treatment of disorders associated with the eyes,the brain amd migraine headaches.

No products are currently available in this category.




All in the Mind?? If you use crystals to enhance your wealth, well being, for love, to calm your nerves, or health elements such as digestion, manic depression, or if you simply like to hold them while you meditate as I do. Is it all in the mind, or is it? .