Crystals A-F

Crystals G-L

Crystals M-R

Crystals S-Z

Wow Crystals

Crystal Artifacts

Crystal Jewellery

Crystals Shapes & Formations

Crystal Skulls

Crystal Spheres

Crystal Geodes

Crystal Beads

Tumbled Crystals

Spiritual Knick Knacks

Crystal Categories

BROWSE STORE

Gift Certificates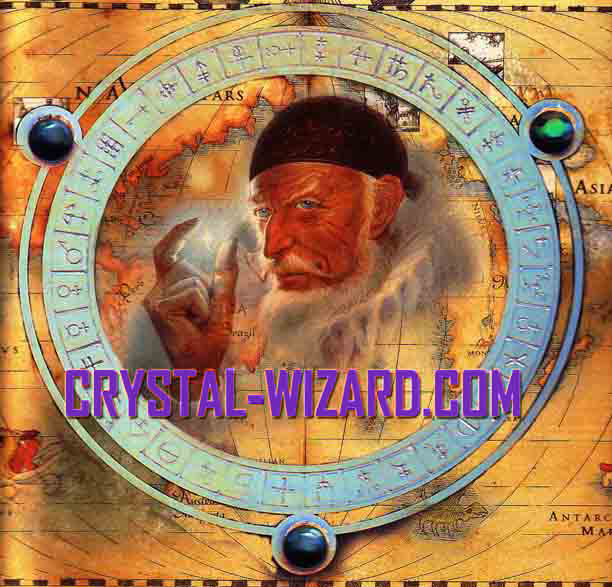 Crystal-Wizard.com

Austin , Texas.


Hiddenite is a form of the same mineral as Kunzite and comes from the same mine. The crystals that form as pink or purple are called Kunzite, those that are green or yellow are called Hiddenite, and those that form as white or clear crystals are called Spodumene
Hiddenite is prized for its unique work with the Heart Chakra, and has the wonderful characteristic of imparting the comprehension of unconditional love onto the owner. Holding or wearing Hiddenite Crystals close to the heart can release blockages of the Heart Chakra, thereby giving rise to a compelling desire to love simply for the sake of loving, without the need for power or control. Meditating with Hiddenite can help one to achieve states of Universal Love and to pass these experiences on to others, without expectation. Meditation with this stone can also help to make or deepen a connection of love with our dear Mother Earth.
These beautiful specimens touch the heart when held. Holding these fine specimens of Hiddenite can help remind us of our innate connection to the Divine, and in turn, elicit feelings of hope and of gratitude for all that is. As a great healing stone, Hiddenite gently works on physical and emotional issues, including grief, allowing for a rejuvenation of one's mind and body. Hiddenite is also believed to help with overcoming addictions by the release of attachments through opening up the heart to hope and joy. The all-encompassing healing nature of Hiddenite aids in pushing out negative energies leaving room only for Divine Love.

---

---

---

---

---




All in the Mind?? If you use crystals to enhance your wealth, well being, for love, to calm your nerves, or health elements such as digestion, manic depression, or if you simply like to hold them while you meditate as I do. Is it all in the mind, or is it? .