Crystals A-F

Crystals G-L

Crystals M-R

Crystals S-Z

Wow Crystals

Crystal Artifacts

Crystal Jewellery

Crystals Shapes & Formations

Crystal Skulls

Crystal Spheres

Crystal Geodes

Crystal Beads

Tumbled Crystals

Spiritual Knick Knacks

Crystal Categories

BROWSE STORE

Gift Certificates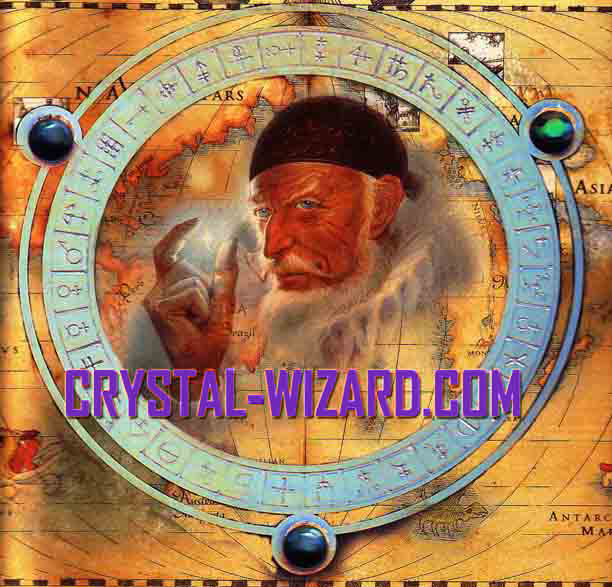 Crystal-Wizard.com

Austin , Texas.


Hemimorphite is a stone that helps one attain a positive self-image including self-esteem and self-respect. It assists in personal growth on all levels, and helps one evolve and transform in healthy ways. Hemimorphite is a stone that bring joy and creativity to one's life. For crystal healing, hemimorphite is an excellent stone that can bring strong but gentle healing energy as well as assisting the healer in accessing ancient healing techniques. Hemimorphite is sometimes used for protection from malice and poisoning. Additionally, hemimorphite brings good fortune and good luck. Physically, hemimorphite is great for regaining or maintaining healing and is particularly healing for pain relief, ulcers, blood diseases, cellular disease or disorder. Hemimorphite is associated with the heart chakra.

---

---

---

---

---




All in the Mind?? If you use crystals to enhance your wealth, well being, for love, to calm your nerves, or health elements such as digestion, manic depression, or if you simply like to hold them while you meditate as I do. Is it all in the mind, or is it? .