Crystals A-F

Crystals G-L

Crystals M-R

Crystals S-Z

Wow Crystals

Crystal Artifacts

Crystal Jewellery

Crystals Shapes & Formations

Crystal Skulls

Crystal Spheres

Crystal Geodes

Crystal Beads

Tumbled Crystals

Spiritual Knick Knacks

Crystal Categories

BROWSE STORE

Gift Certificates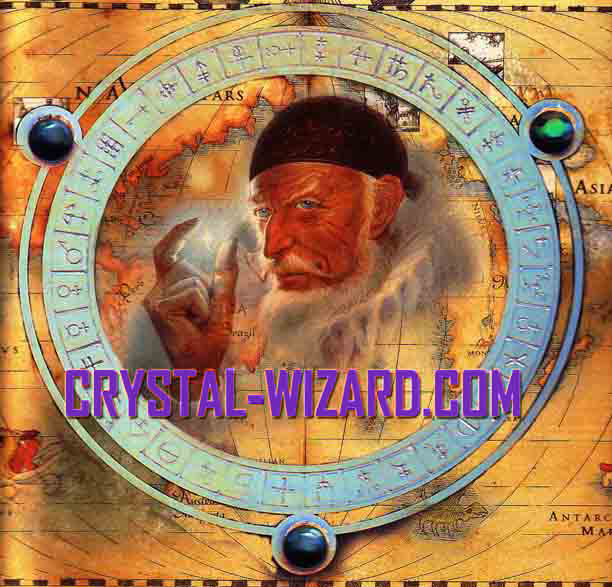 Crystal-Wizard.com

Austin , Texas.


Eudialyte is considered a personal power stone that increases and revitalizes one's personal power. Psychically, eudialyte helps with clairaudience, manifestation, and psychic resonance and abilities, and is a psychically protective stone. It is sometimes considered a "fine tuner". Eudialyte is also a stone of the heart, bringing harmony of heart matters, and dispelling jealousy. As eudialyte combines pink and red, it also brings the root and heart chakras into alignment, as well as activating the heart chakra. Emotionally it is helpful for learning to trust oneself and others, and eases compulsive behavior and thinking. Physically, eudialyte is good for healing the emotions, increasing vitality, eye problems, pancreas, thyroid, and purifying the blood.

---

---

---

---




All in the Mind?? If you use crystals to enhance your wealth, well being, for love, to calm your nerves, or health elements such as digestion, manic depression, or if you simply like to hold them while you meditate as I do. Is it all in the mind, or is it? .