Crystals A-F

Crystals G-L

Crystals M-R

Crystals S-Z

Wow Crystals

Crystal Artifacts

Crystal Jewellery

Crystals Shapes & Formations

Crystal Skulls

Crystal Spheres

Crystal Geodes

Crystal Beads

Tumbled Crystals

Spiritual Knick Knacks

Crystal Categories

BROWSE STORE

Gift Certificates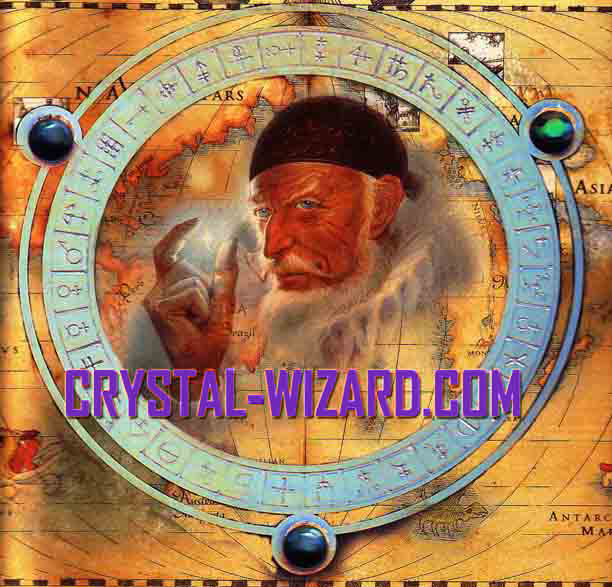 Crystal-Wizard.com

Austin , Texas.


Erythrite also known as Cobalt Bloom is a strong heart based stone. This pink crystal helps to energize your body both physically and spiritually.It helps you to get answers to the questions asked of spirit and helps to improve your communication ability... and allows you to be confident and fluent in your speech.It brings an amazing sense of self assurance and a feeling of personal empowerment. Note: that as it is an arsenate stone, wash hands well after touching it... and preferably don't use against your bare skin

---

---

---

---




All in the Mind?? If you use crystals to enhance your wealth, well being, for love, to calm your nerves, or health elements such as digestion, manic depression, or if you simply like to hold them while you meditate as I do. Is it all in the mind, or is it? .