Crystals A-F

Crystals G-L

Crystals M-R

Crystals S-Z

Wow Crystals

Crystal Artifacts

Crystal Jewellery

Crystals Shapes & Formations

Crystal Skulls

Crystal Spheres

Crystal Geodes

Crystal Beads

Tumbled Crystals

Spiritual Knick Knacks

Crystal Categories

BROWSE STORE

Gift Certificates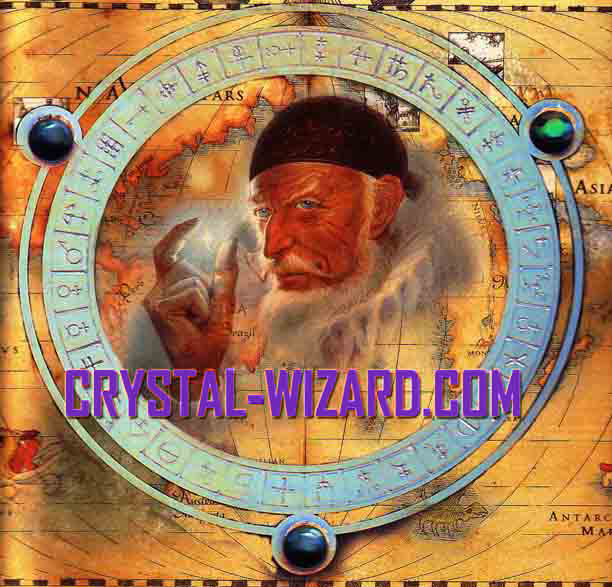 Crystal-Wizard.com

Austin , Texas.


Dream Quartz is wonderfully soothing, I felt a wave of peace . It allows one to be open to deep states of meditation and lucid dreaming. Dream Quartz is used to assist one in remembering dreams and aiding in the spiritual quality of your dreams. There is so much we can learn from our dreams if we can just remember them! One piece adopted me immediately and it has been with me ever since. In "The Book of Stones" by Robert Simmons and Naisha Ahsian, available in my store, Ahsian says: "Dream Quartz is an excellent tool for lucid dreaming, out-of-body or astral travel work, and moving beyond dimensional vibratory barriers."

---

---




All in the Mind?? If you use crystals to enhance your wealth, well being, for love, to calm your nerves, or health elements such as digestion, manic depression, or if you simply like to hold them while you meditate as I do. Is it all in the mind, or is it? .