Crystals A-F

Crystals G-L

Crystals M-R

Crystals S-Z

Wow Crystals

Crystal Artifacts

Crystal Jewellery

Crystals Shapes & Formations

Crystal Skulls

Crystal Spheres

Crystal Geodes

Crystal Beads

Tumbled Crystals

Spiritual Knick Knacks

Crystal Categories

BROWSE STORE

Gift Certificates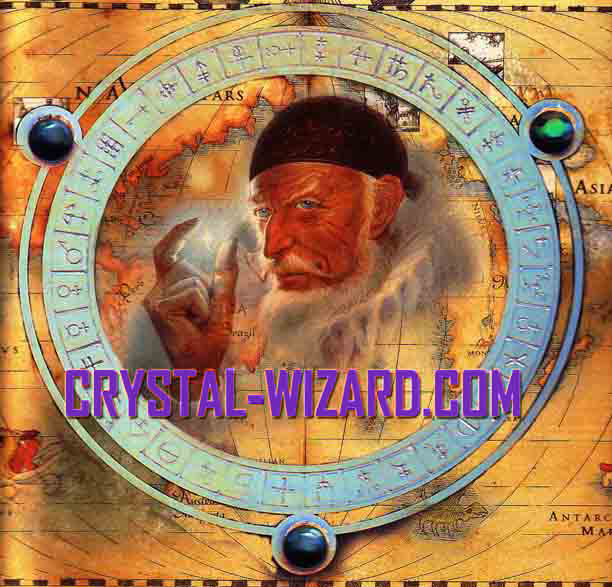 Crystal-Wizard.com

Austin , Texas.


Cerussite is a lead carbonate mineral. Cerussite is an ore of lead and easily identifiable by its weight, brilliant lustre, and interesting twinning forms that can form some geometrically intricate structures and spoke star shapes that are amazing.Specimens are very fragile and should be handled with extreme care, and are a must for the collector. Cerussite is also named Horn Silver and Lead Spar.

No products are currently available in this category.




All in the Mind?? If you use crystals to enhance your wealth, well being, for love, to calm your nerves, or health elements such as digestion, manic depression, or if you simply like to hold them while you meditate as I do. Is it all in the mind, or is it? .