Crystals A-F

Crystals G-L

Crystals M-R

Crystals S-Z

Wow Crystals

Crystal Artifacts

Crystal Jewellery

Crystals Shapes & Formations

Crystal Skulls

Crystal Spheres

Crystal Geodes

Crystal Beads

Tumbled Crystals

Spiritual Knick Knacks

Crystal Categories

BROWSE STORE

Gift Certificates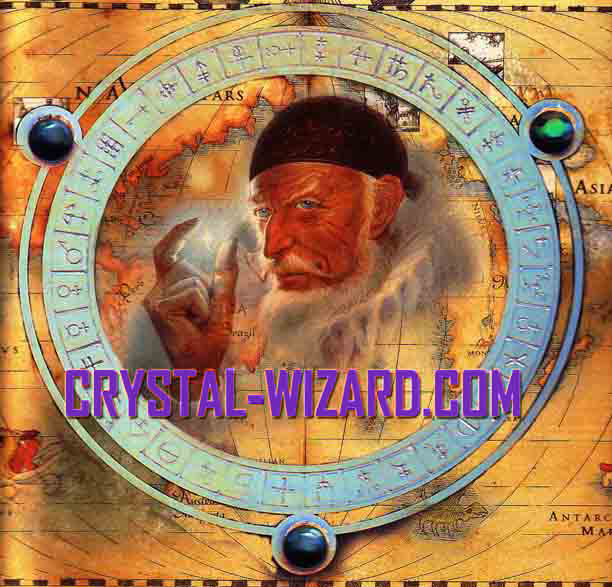 Crystal-Wizard.com

Austin , Texas.


Cavansite is a stone that aids in many psychic areas. It can stimulate intuition greatly, heightens psychic awareness, stimulates the third eye, and enhances channeling abilities. It is especially helpful in psychic healing and protects the healer during psychic healing sessions. Emotionally, cavansite helps get rid of negative thoughts and beliefs, and inspires new ideas. It helps see what part of life need attention. It also helps one relax. Physically cavansite is helpful for sore throats, general healing, and diseases which it helps eliminate and keep from returning. Cavansite is related primarily to the throat and third eye chakras.

---

---

---

---

---




All in the Mind?? If you use crystals to enhance your wealth, well being, for love, to calm your nerves, or health elements such as digestion, manic depression, or if you simply like to hold them while you meditate as I do. Is it all in the mind, or is it? .