Crystals A-F

Crystals G-L

Crystals M-R

Crystals S-Z

Wow Crystals

Crystal Artifacts

Crystal Jewellery

Crystals Shapes & Formations

Crystal Skulls

Crystal Spheres

Crystal Geodes

Crystal Beads

Tumbled Crystals

Spiritual Knick Knacks

Crystal Categories

BROWSE STORE

Gift Certificates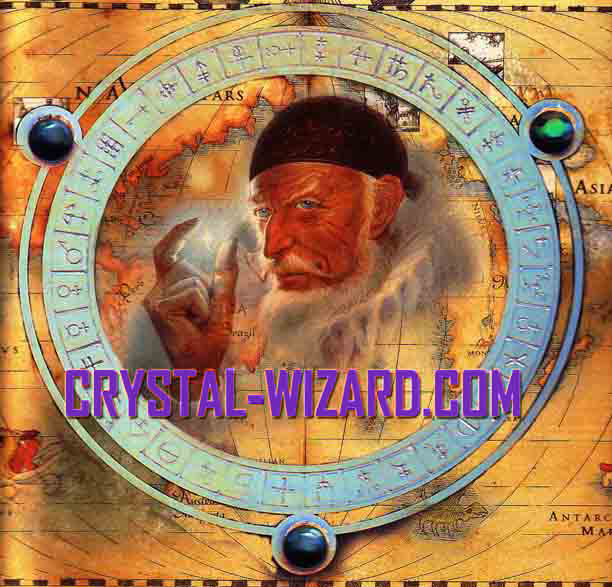 Crystal-Wizard.com

Austin , Texas.


Aragonite Named in 1797 for the type locality, Molina de Aragón, Spain
Translucent purple-pink-brown hexagonal, or white needle crystals. Deep, peaceful meditation; uplifts emotions. Centering, overview, patience under stress, helps us navigate business/managerial/personal challenges with a clear head and steady hand. Giving and receiving easily. Balances yin-yang. Eyes, brain, Central Nervous System, heart, opens spiritual/brow chakra for day-to-day living with an open heart and mind.


---

---

---

---

---




All in the Mind?? If you use crystals to enhance your wealth, well being, for love, to calm your nerves, or health elements such as digestion, manic depression, or if you simply like to hold them while you meditate as I do. Is it all in the mind, or is it? .