Crystals A-F

Crystals G-L

Crystals M-R

Crystals S-Z

Wow Crystals

Crystal Artifacts

Crystal Jewellery

Crystals Shapes & Formations

Crystal Skulls

Crystal Spheres

Crystal Geodes

Crystal Beads

Tumbled Crystals

Spiritual Knick Knacks

Crystal Categories

BROWSE STORE

Gift Certificates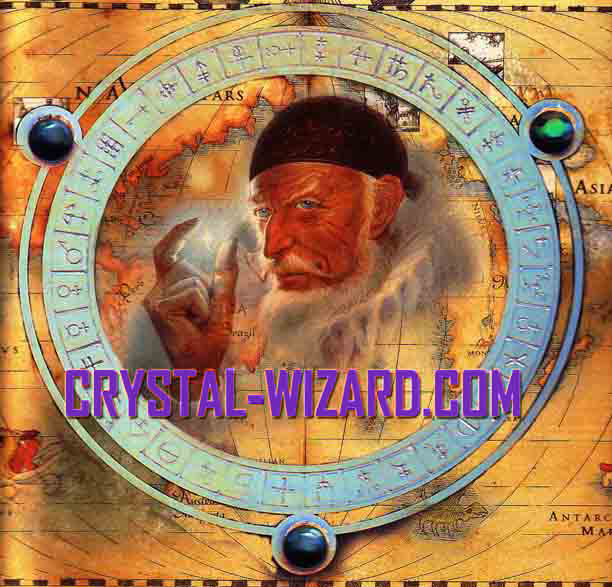 Crystal-Wizard.com

Austin , Texas.


Apatite can help develop psychic gifts and connect the user to higher levels of spiritual guidance. Use Apatite to deepen and maintain focus in meditation. Apatite encourages openness and ease in social situations, a quality that makes it especially useful for autistic children. Apatite enhances manifestation of ideas to reality and facilitates getting results, and has traditionally been associated with humanitarian efforts and teaching. Also a powerful Throat Chakra stone, Apatite enhances communication and self-expression on all levels. Apatite can cleanse the aura of cluttered energies, bringing a renewed sensation to the body. Apatite is a good stone for Gemini, and helps to balance the chakras, as well as the energies of yin and yang. Apatite can help one to effectively work within the dream state to form solutions to perplexing problems. Those who are overemotional can benefit from Apatite's ability to highlight logical solutions and induce calm states of mind.

---

---

---

---

---




All in the Mind?? If you use crystals to enhance your wealth, well being, for love, to calm your nerves, or health elements such as digestion, manic depression, or if you simply like to hold them while you meditate as I do. Is it all in the mind, or is it? .