Crystals A-F

Crystals G-L

Crystals M-R

Crystals S-Z

Wow Crystals

Crystal Artifacts

Crystal Jewellery

Crystals Shapes & Formations

Crystal Skulls

Crystal Spheres

Crystal Geodes

Crystal Beads

Tumbled Crystals

Spiritual Knick Knacks

Crystal Categories

BROWSE STORE

Gift Certificates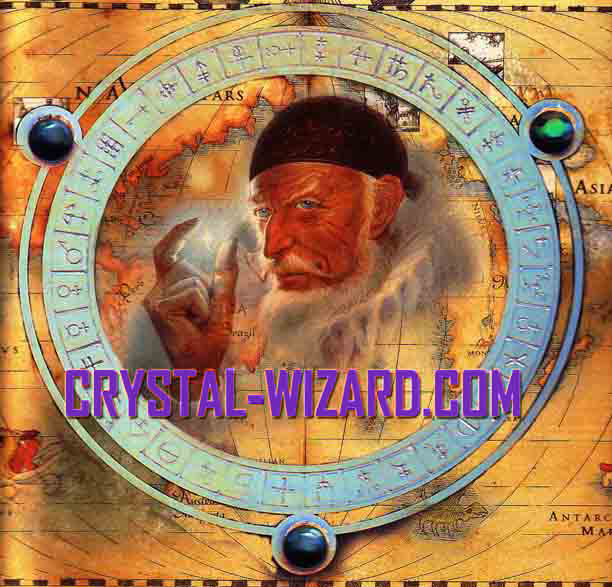 Crystal-Wizard.com

Austin , Texas.


Ametrine is said to be the complete balance of the properties of Amethyst and Citrine. Although the colors appear as opposites on the color wheel, they are considered complementary colors. Ametrine is believed to relieve tension, bring serenity, stimulate creativity, and balance mental stability and self-confidence. Ametrine is considered a double boost to remove toxins from the body, as both Amethyst and Citrine are both detoxifiers.

---

---

---

---

---




All in the Mind?? If you use crystals to enhance your wealth, well being, for love, to calm your nerves, or health elements such as digestion, manic depression, or if you simply like to hold them while you meditate as I do. Is it all in the mind, or is it? .