Crystals A-F

Crystals G-L

Crystals M-R

Crystals S-Z

Wow Crystals

Crystal Artifacts

Crystal Jewellery

Crystals Shapes & Formations

Crystal Skulls

Crystal Spheres

Crystal Geodes

Crystal Beads

Tumbled Crystals

Spiritual Knick Knacks

Crystal Categories

BROWSE STORE

Gift Certificates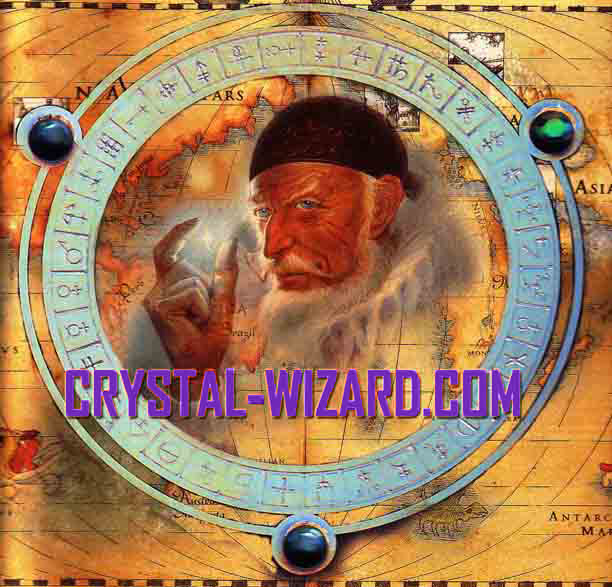 Crystal-Wizard.com

Austin , Texas.


Twin Crystal/Soulmate
is recognized by two crystals growing together.
Properties Lore: Twin crystals are mystically purported to assist in building relationships of all kinds. They are said to help attract like-minded people, and in this way help find one's soulmate. For those already in a relationship, twin crystals are said to strengthen and deepen the relationship. A tantric twin is two crystals approximately the same size that share a common base and signifies a joining or a sacred union.

List Price: $125.00

---

List Price: $275.00

---

List Price: $60.00

---

List Price: $70.00

---

List Price: $250.00

---




All in the Mind?? If you use crystals to enhance your wealth, well being, for love, to calm your nerves, or health elements such as digestion, manic depression, or if you simply like to hold them while you meditate as I do. Is it all in the mind, or is it? .